In long time I was asked to decommission one domain controller. It's kinda straightforward process. But, yes again, I had a problem. When decommission process started I received error stated:"The operation failed because: Active Directory Domain Services could not configure the computer account DC_ACCOUNT$ on the remote Active Directory Domain Controller DC2_ACCOUNT$: "Access Denied."".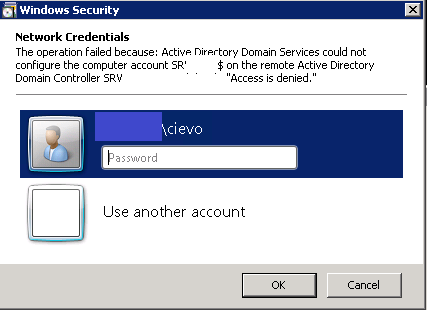 I have checked my account and I was domain admin. My rights were alright.
Error "Access Denied" was interesting. Problem was checkbox called "Protect object from accidental deletion" on domain controller object which denied system to delete domain controller object: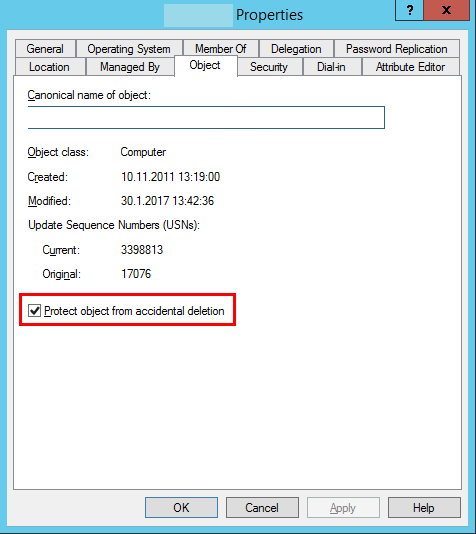 To see this option you need to enable Advanced Features in Active Directory Users and Computers (dsa.msa) console.
Have a nice day,