Prisiel ten cas ked je Windows 10 vonku a vela ludi sa chysta na migraciu. Danu aktualizaciu z Windows 8.1 na Windows 10 som absolvoval aj ja. Ak sa vam nechce cakat na to, aby vas vas operacny system vyzval k danej aktualizacii, tak si mozete danu aktualizaciu vynutit. Vynutit sa da stiahnutim cca 20 MB suboru z tejto stranky.
Spusti sa vam sprievodca, ktory vam ponukne stiahnut data pre vytvorenie DVD/USB media alebo spustenie aktualizacie. Ja som sa rozhodol spustit aktualizaciu. Stahovalo to cely windows na C: disk: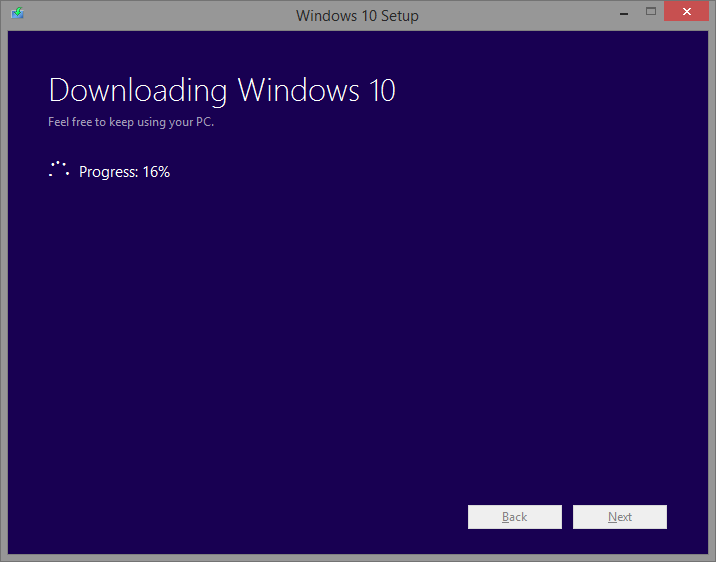 A nasledne sa spustila aktualizacia. Lenze mna zarazilo nasledovne okno: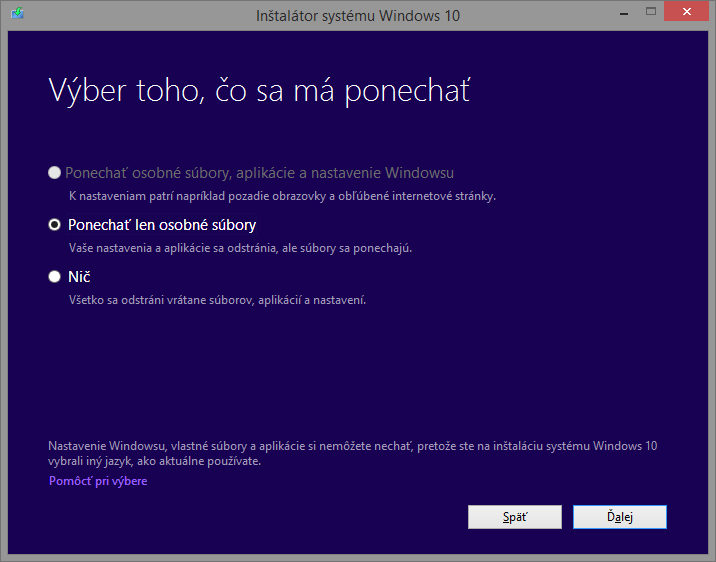 Mozno cislo jedna bola vysedena a nebolo mozne ju vybrat. Microsoft, bohuzial, dovoli pouzit prvu moznost len pre Windowsy, ktore su v jazykoch: Anglicky, Brazilsky, Portugalsky a jednoducha Cinstina. Je to smutne ale je to tak. Skusal som zeditovat aj instalacku a jej nastavenia ale nic nepomohlo. Taktiez som skusal zmenit nastavenia Windowsu na inu ako Slovensku lokaciu a taktiez nepomohlo. Vyzera, ze pri stahovani aktualizacie si dana aplikacia stiahla slovensku verziu aktualizacie a aj instalacky:

Takze neostavalo nic ine ako ist na tuto stranku a stiahnut anglicku verziu instalacky. Ked sa po stiahnuti dana instalacka pustila, tak vsetko slo ako po masle: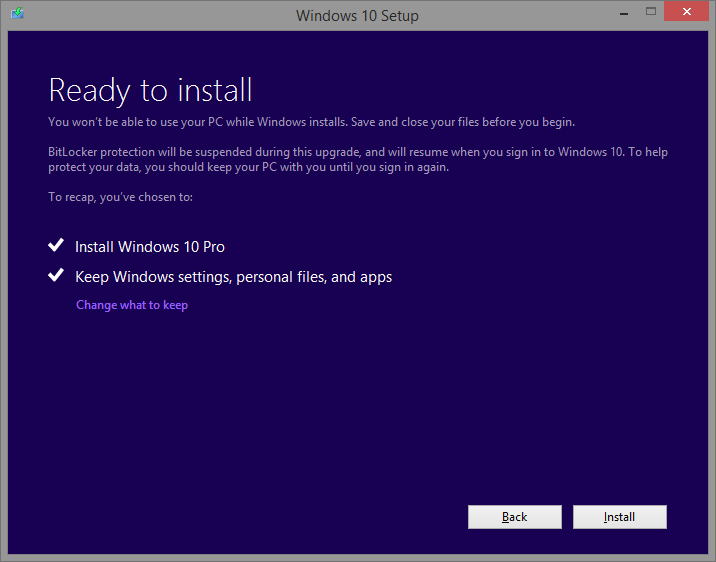 Vsetky nastavenia mi ostali. Par aplikacii bolo potrebne preinstalovat (VPN klienti) ale inak vsetko funguje ako ma a uz fungujem na Windows 10: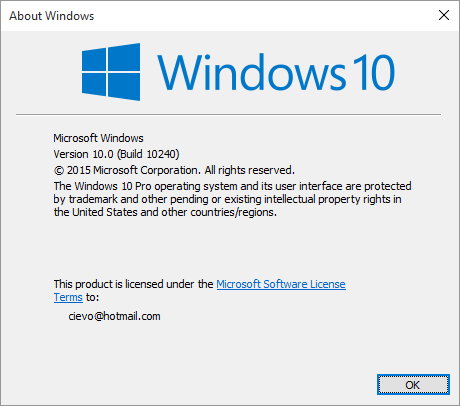 Nemam odskusane ci pri instalacii anglickej verzie Windows 10 sa zanecha slovenske prostredie alebo treba este doinstalovat slovencinu.
Dufam, ze dany navod pomoze niekomu dalsiemu 🙂