Exchange 2010 to Exchange 2013/2016 autodisover problem
Problem: There is a known error in Exchange 2013/2016 when you migrate user's mailbox. After the migration is done use cannot access her new mailbox. It is possible after some time (max 15 minutes).
Cause: This is caused by outdated data cached by Autodiscover process on Exchange server. It's called MSExchangeAutodiscoverAppPool.
Solution: You need to set application pool responsible for creation autodiscover XML file to recycle more often. You can do Recycle manually from IIS console after migration is done: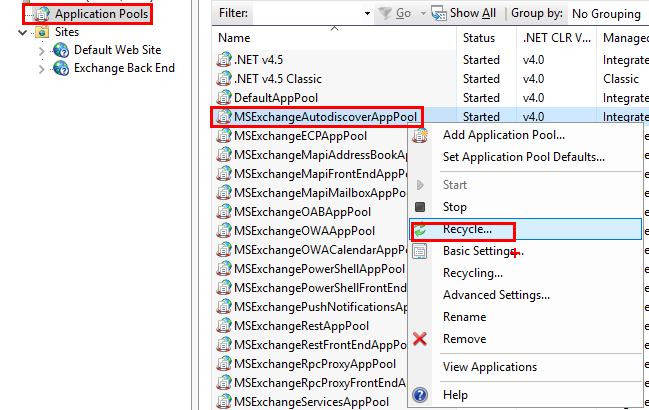 Or you can configure automatic recycling on specific condition. I most of the time configure Recycling on every minute. When all users are migrated I disable this rule: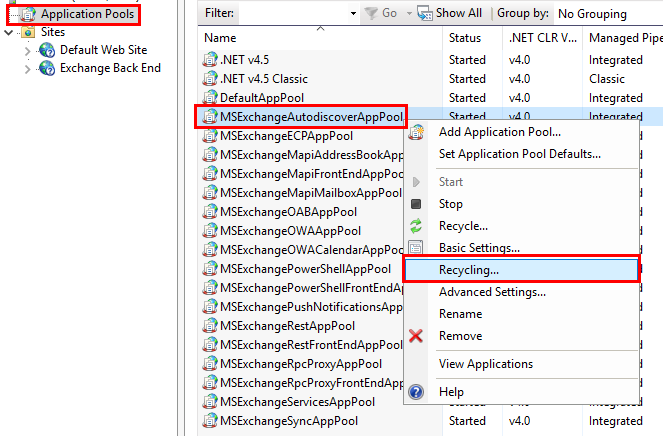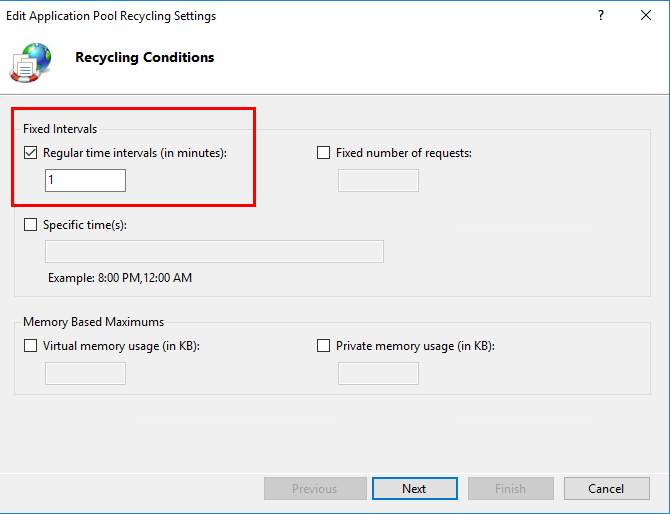 Have a nice day,